In addition to this page, you may also follow us on twitter (@WallabyJs) to be notified whenever we release notable features.
Select your editor
The content of this page is adjusted based on your editor of choice. Please select your editor by clicking on your editor's logo below before proceeding: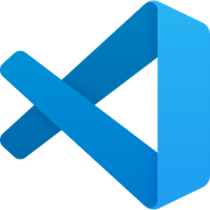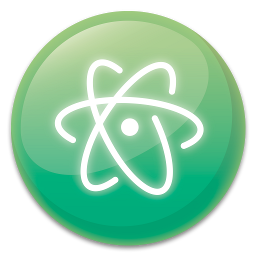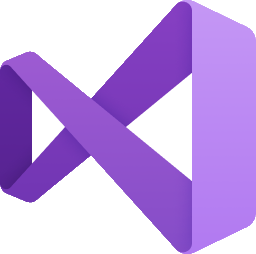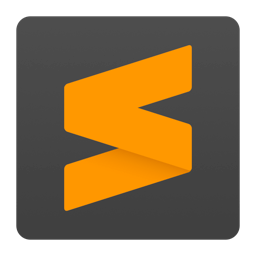 Most Recent Major Features and Changes
The What's New section includes major features and changes that have been made in the last 12-18 months. For older news or more details about minor updates and changes, please refer to our changelog.
Improved Show/Copy/Debug Value Selection
(05 Feb 2021)
We made significant improvements to Show Value detection when using the Show Value, Copy Value, and Debugger on selection. This update enables fuzzy token selection instead of previously having to select an exact token to output. In addition to being able to show values for additional syntax constructs, the feature also now has better support for code transpiled with TypeScript and Babel.
Sticky Values
(03 Feb 2021)
Wallaby now allows you to view any number of values (Show Value and Debugger on selection) without changing or editing your code. Inline values now survive code changes and are updated with their latest values, as you type. A few new commands are available, Clear Value (Escape), Clear File Values (Escape, Escape), and Clear All Values (clears values in all files).
Run to Breakpoint
(28 Jan 2021)
Time Travel Debugger now provides two additional commands to Run Back to Breakpoint and Run Forward to Breakpoint. Use your editor's standard debugger breakpoints with these commands to improve your Wallaby debugging experience.
Jest Performance Improvements
(27 Jan 2021)
With the help of the Wallaby's Test Profiler we've made incremental runs of Jest tests up to 5 times faster. The default create-react-app generated test takes Jest CLI runner ~430ms in watch mode to run, the same test takes Jest + Wallaby ~80ms.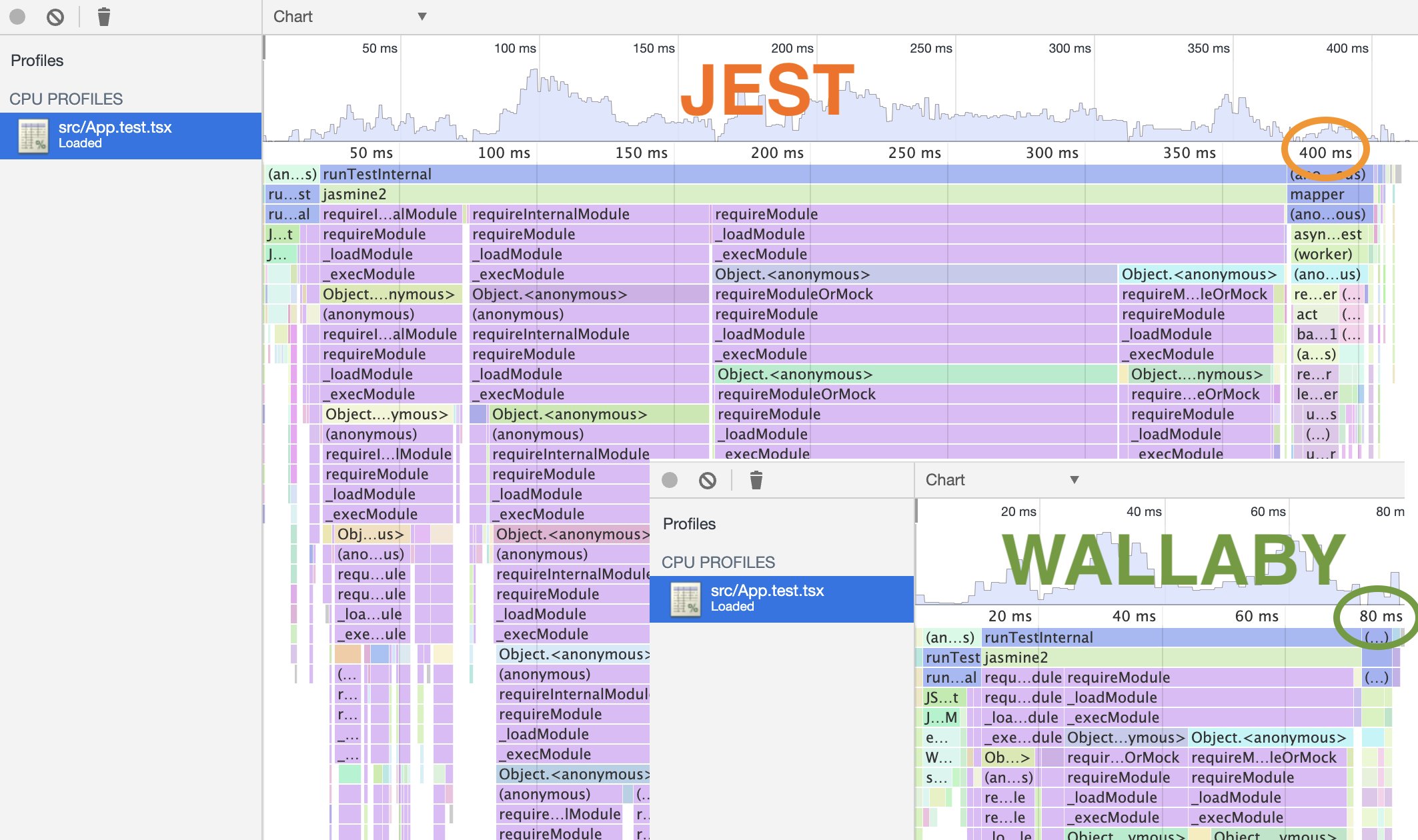 Test Profiler
(14 Jan 2021)
Our first big feature of 2021 is expected to be a game changer for many of our users. The Test Profiler allows you to quickly and easily get the CPU Profile for any test. No configuration is required, one simple click and you will see the CPU profile for a test.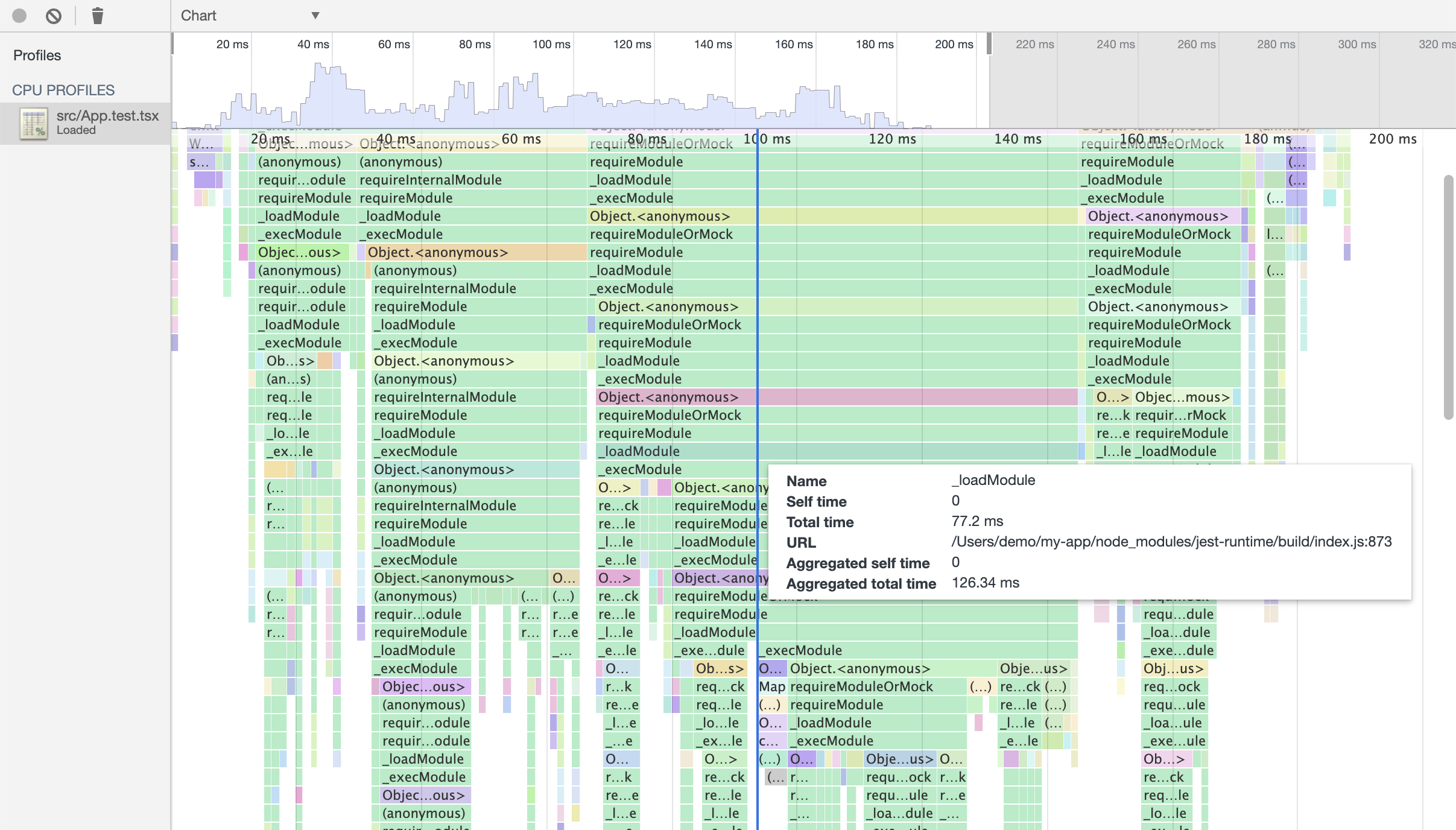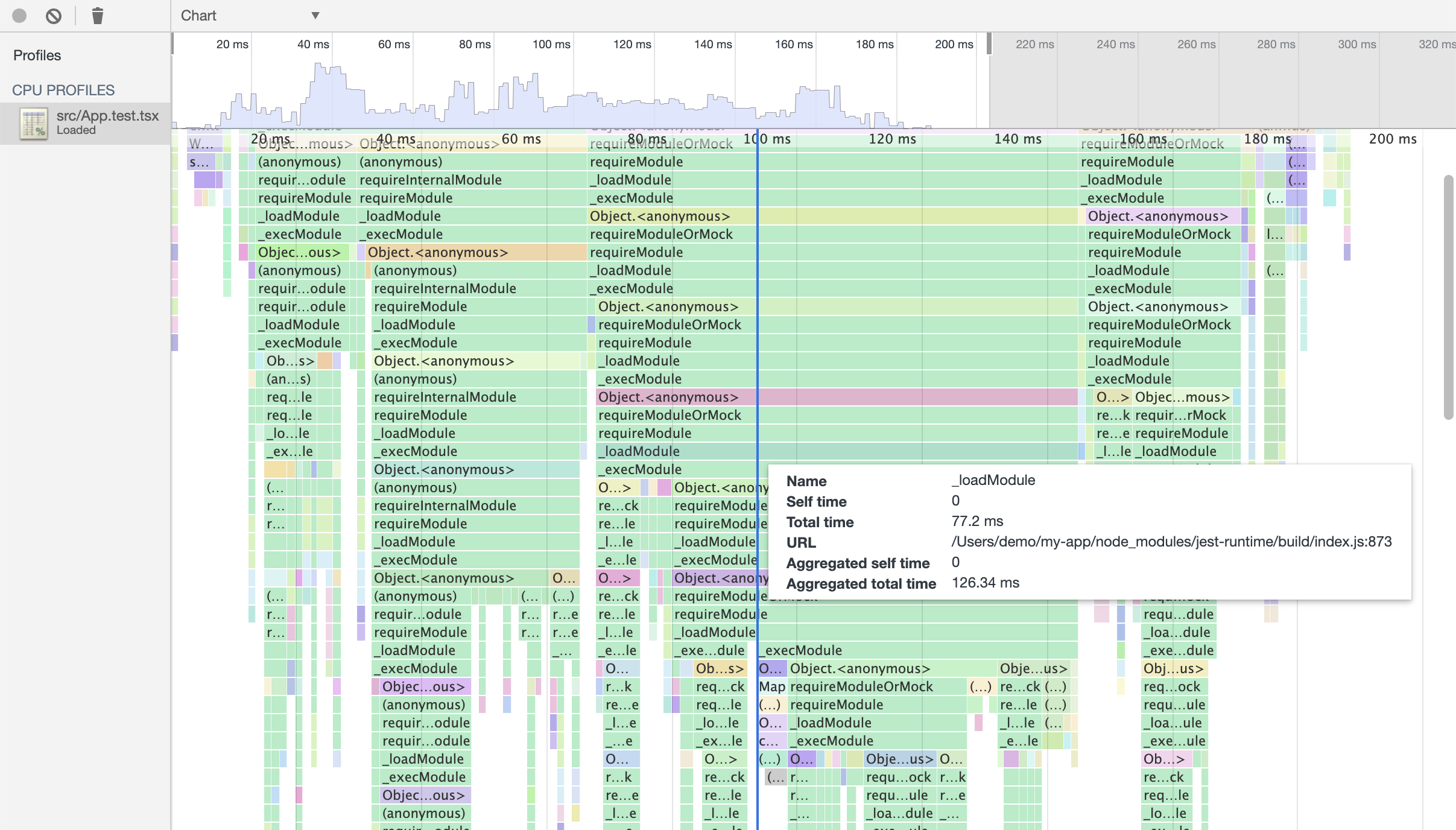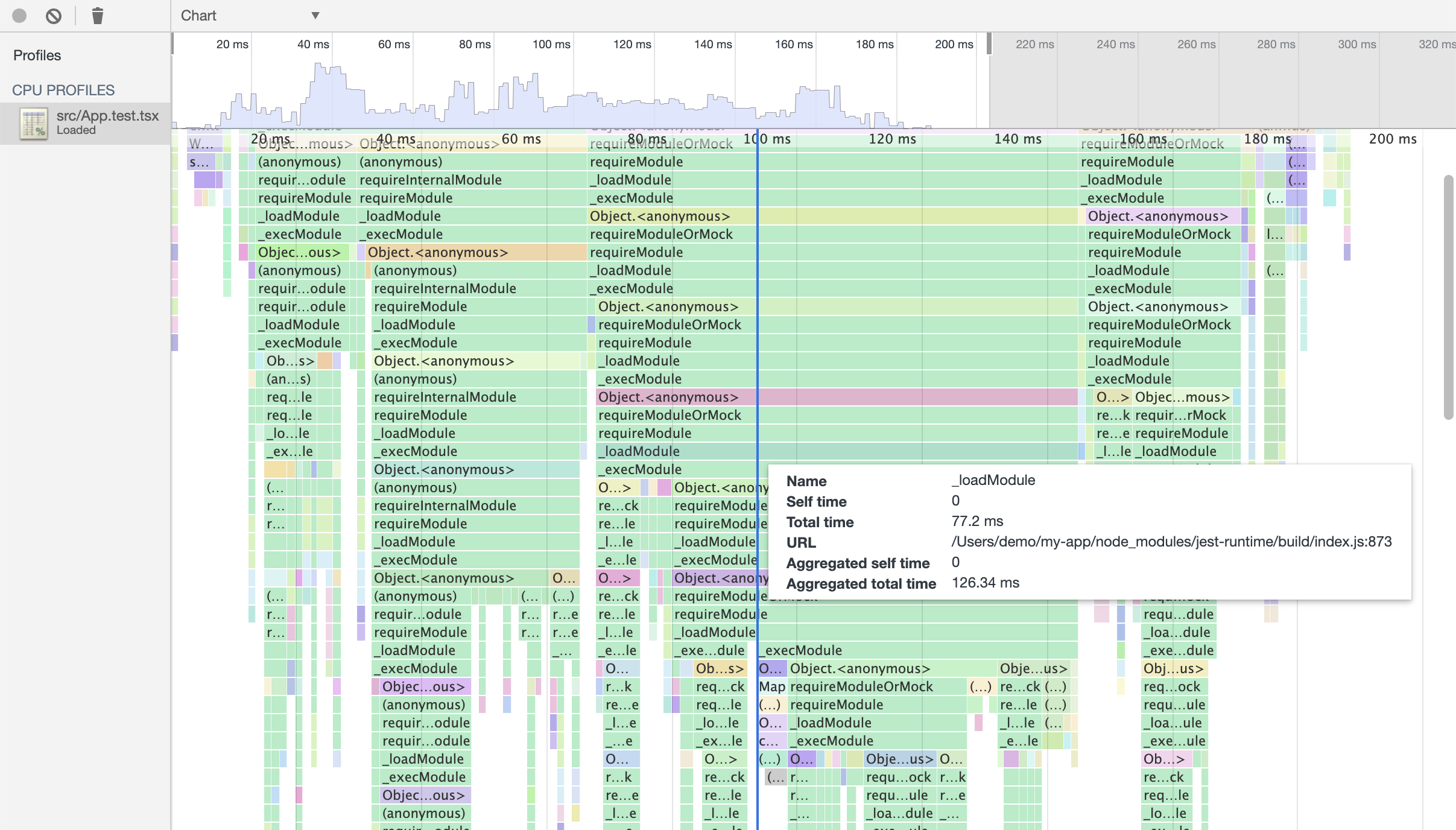 Wallaby Webinar
(14 Oct 2020)
The first free Wallaby webinar was run on Wednesday, 14th October 2020. If you missed out, you may watch the webinar recording. The feedback from both new and existing Wallaby users was overwhelmingly positive with many saying they learned a number of new tips and tricks.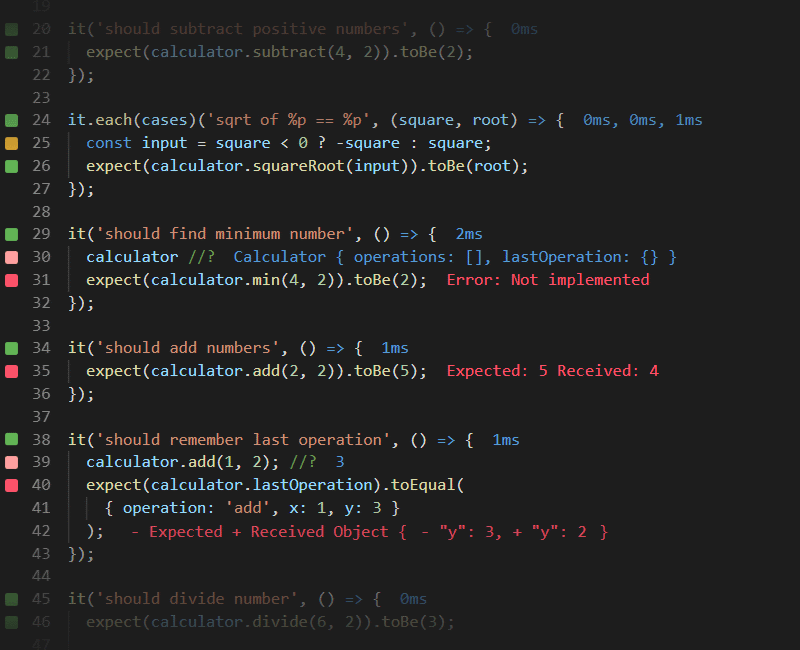 Previous major features and changes
Our what's new archive contains the full history of our major features and changes (starting February 2020).
Full Change Log
Our changelog is available in our public repository. Please note that while we update our changelog every few months, we release new versions of Wallaby.js a few times a week (sometimes a few times a day).
Wallaby Roadmap
We can't promise that we will deliver everything that we list below, but these are the current major features on our roadmap that we expect to focus on over the coming months.
Simplifying Wallaby.js configuration process.
Implementing better test debugging.
Implementing CI server support.
Support for more testing frameworks.
Adding more features to Wallaby.js App.
Are we missing something? Share your idea or vote for other submitted ideas