In addition to this page, you may also follow us on twitter (@WallabyJs) to be notified whenever we release notable features.
Select your editor
The content of this page is adjusted based on your editor of choice. Please select your editor by clicking on your editor's logo below before proceeding: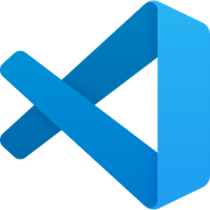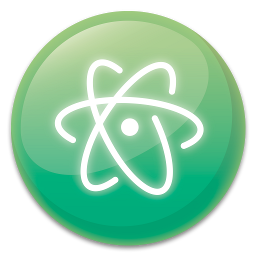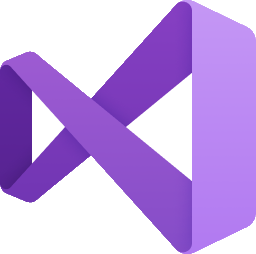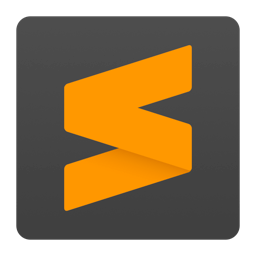 Most Recent Major Features and Changes
The What's New section includes major features and changes that have been made in the last 12-18 months. For older news or more details about minor updates and changes, please refer to our changelog.
Jest Circus Runner Support
(08 Jul 2021)
As of Jest 27, jest's default test runner was changed from jest-jasmine to jest-circus (which is meant to improve error messages, maintainability, and extensibility). Previously Wallaby always used jest-jasmine as the test runner when running tests in Jest regardless of what was configured. Wallaby now supports uses jest-circus when it is configured for your project.
Mocha v9 support
(12 Jun 2021)
The latest version of Mocha v9 was released on June 8th 2021 and had a number of breaking changes to Wallaby / Mocha integration. Wallaby now supports the latest version of Mocha v9.
Angular v12 support
(01 Jun 2021)
Angular v12 included a number of significant breaking changes that required updates to Wallaby's Angular integration. The latest version of Wallaby now fully supports Angular CLI v12.
Jest v27 support
(26 May 2021)
The next major version of Jest was released on May 25, 2021. The changes in this major version release required significant updates to Wallaby's Jest integration, which we had been working on for a number of months with Jest's beta releases. We were pleased to be able to release support for Jest v27 within a day after it was released.
hideFromErrorStackTrace Setting
(25 May 2021)
The files and tests sections of your Wallaby configuration now support an extra property, hideFromErrorStackTrace. The hideFromErrorStackTrace setting is a boolean property that defaults to false; if set to true, Wallaby will exclude the file from error stack traces.
Time Travel Debugger - maxTraceSteps setting
(17 May 2021)
By default, Wallaby's Time Travel Debugger limits the number of available debug steps to ensure that your computer's performance (memory and CPU load) is not adversely affected. The default value of 1,000,000 steps may now be changed using the maxTraceSteps setting.
Previous major features and changes
Our what's new archive contains the full history of our major features and changes (starting February 2020).
Full Change Log
Our changelog is available in our public repository. Please note that while we update our changelog every few months, we release new versions of Wallaby.js a few times a week (sometimes a few times a day).
Wallaby Roadmap
We can't promise that we will deliver everything that we list below, but these are the current major features on our roadmap that we expect to focus on over the coming months.
Simplifying Wallaby.js configuration process.
Implementing better test debugging.
Implementing CI server support.
Support for more testing frameworks.
Adding more features to Wallaby.js App.
Are we missing something? Share your idea or vote for other submitted ideas